Crochet is definitely on the rise! Never have cropped, bikinis, blouses and dresses made from this material been so successful. Crochet dresses are breathtaking, aren't they? If you want to know more about crochet dress, continue in this article and see how to use the crochet dress and other pieces, like bikini, beach outings in summer.
The crochet itself is surrounded by myths and even some prejudices. The ability to crochet, using a needle and thread, is often passed down from generation to generation, that's why many people wrinkle their noses when they hear about crochet dresses. After all, it is a matter of grandma, of very cold climates and of old women. Right? Wrong!
Before dominating the closets and the streets, crochet stood out on the catwalks of international fashion. The 2020/21 summer and spring fashion shows brought many versions of the technique: blouses, jackets, accessories and even crochet dresses. Well-known brands, from Cloé to Louis Vuitton, took advantage of his artisan delicacy to surprise the public.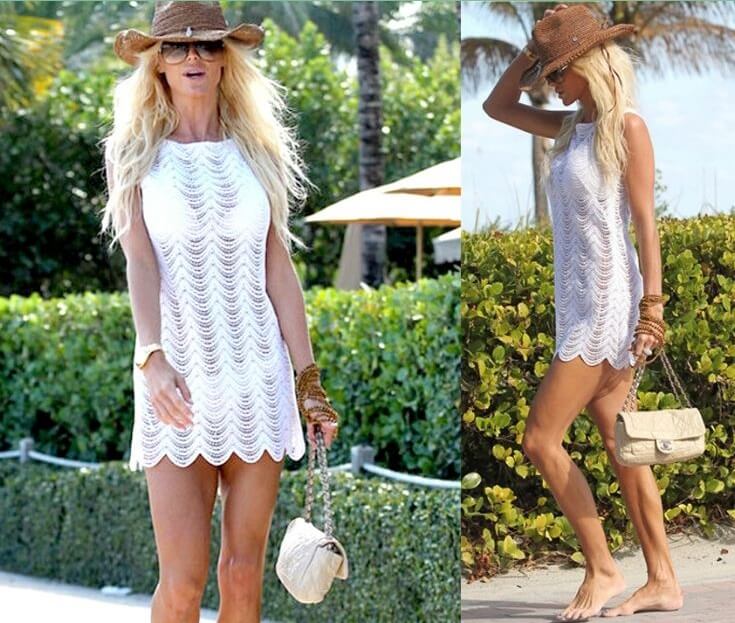 There are many people who believe that crochet clothes are more suitable for winter. This is far from true. They adapt to a series of occasions, which we will talk about here.
There are two types of garment, depending on your taste. One option is to invest in the long dress for special parties, which we will talk about later. Yes, crochet can be quite elegant and formal, depending on the chosen model,
Another option is to bet on it as a must have full of charm to compose the look of trips to the beach or afternoons by the pool. The long crochet dress can be made with an open stitch – that is, a design that contains many spaces between its weave. In this way, it becomes a fresh piece ideal for use in sunny places.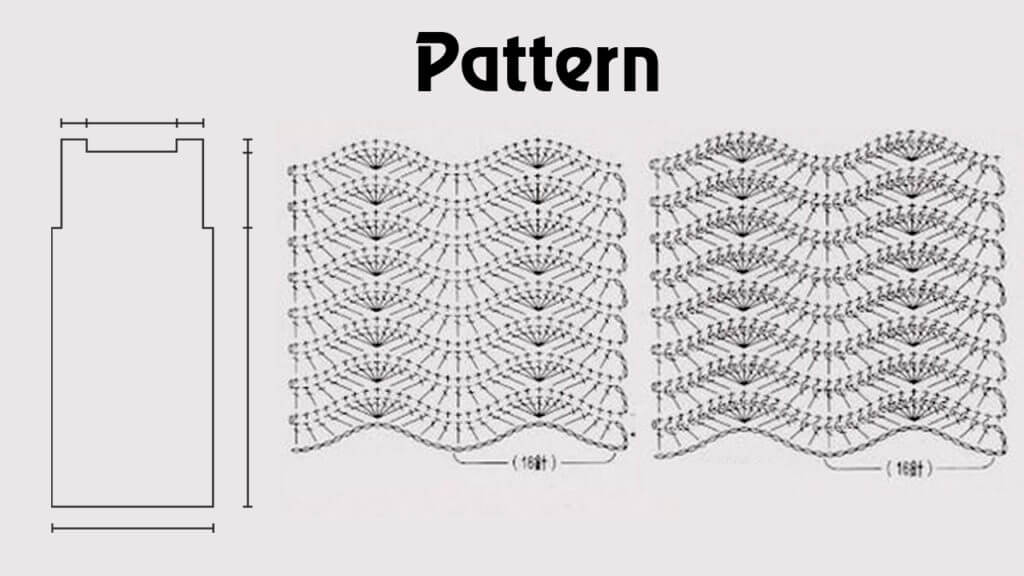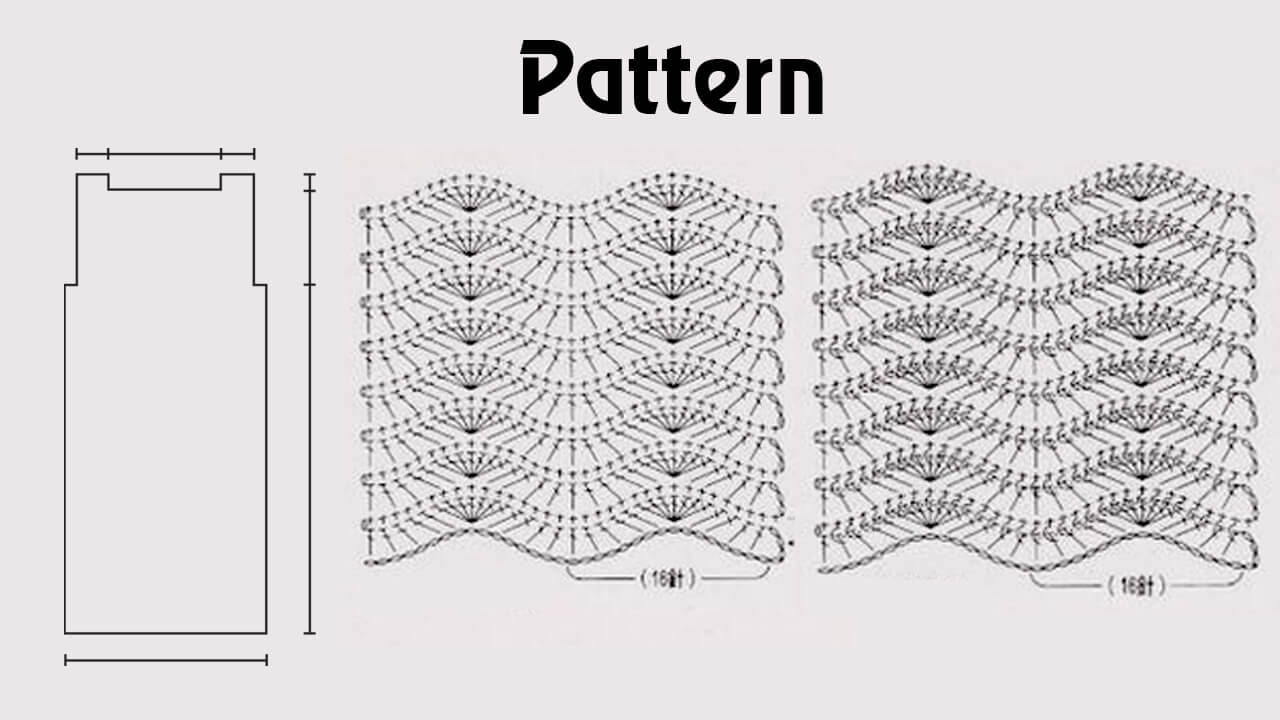 This means that he can board with you bound for resorts and beaches, for example. Just wear one of your favorite bikinis underneath. The combination instantly turns the dress into a long beach outing. Just don't forget the sunscreen, so you don't get marked with the crochet design, huh?
Access The Free Pattern : crochet dress for summer
Are you enjoying it? Also check out these Free Patterns:
➥ Beautiful Crochet Hat
➥ Blossom Blanket of Crochet Squares
➥ Crochet Baby Cardigan